A Family Practice Dedicated to the Financial Independence for You and Your Family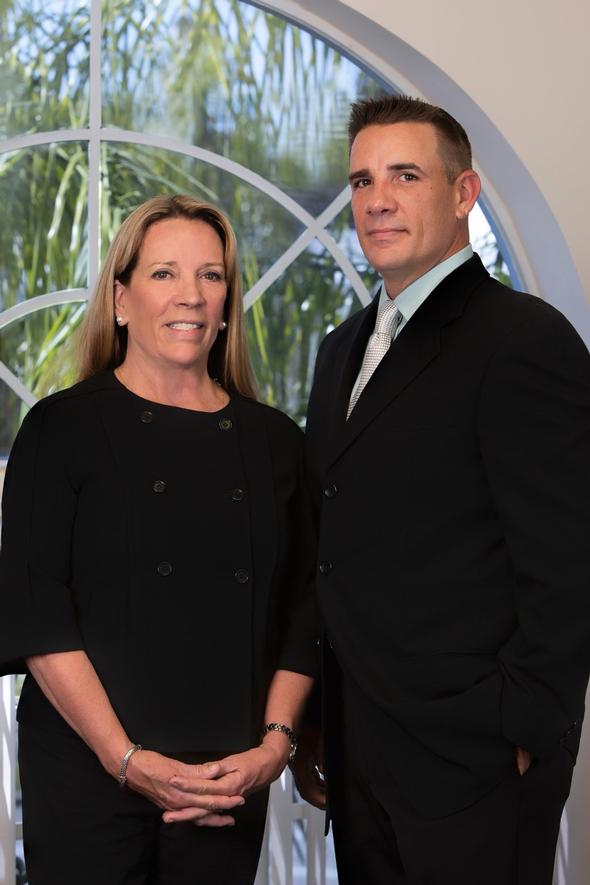 Today's investment climate offers unprecedented opportunities. At Sundial Financial Group, our mission is to help clients take advantage of those opportunities by providing them with three key tools:
1. A clear understanding of financial goals
2. A well-defined roadmap designed to help achieve goals
3. Ongoing advice to help adjust the plan as needs and goals change
Our services cover all areas of financial management, from investment and retirement planning to risk management and estate conservation. We specialize in helping our clients develop a comprehensive, cohesive financial strategy that fits their unique needs and helps enables them to meet both short- and long-term objectives. On our Web site, you'll find valuable information for evaluating your current position and progress toward financial goals. We offer educational articles that outline financial concepts and highlight products designed to fill the gaps in your financial strategy. You'll also find calculators that will help you assess your current and future needs. Please remember to visit our Web site often, as our content is constantly changing. For help with your financial management, or for more information on Sundial Financial Group, please contact us today.
This article provides an overview of provisions that could affect consumers and businesses, including clean energy tax credits, Medicare changes, and new corporate taxes.

Do you know how a 529 savings plan can be instrumental in building a college fund? Read this article to find out.

Find out more about how Americans with Disabilities Act requirements and guidelines may apply to your premises and websites.

Emotional reactions can be an enemy of sound investing. This article offers perspective and strategies that may help investors stay the course.
Estimate how much would remain after paying income taxes and penalties if you took an early distribution from a retirement plan.

This calculator can help you determine whether you should consider converting to a Roth IRA.

A balance sheet summarizes your assets and liabilities and reveals your net worth.

This calculator can help you estimate your annual federal income tax liability.