A Family Practice Dedicated to the Financial Independence for You and Your Family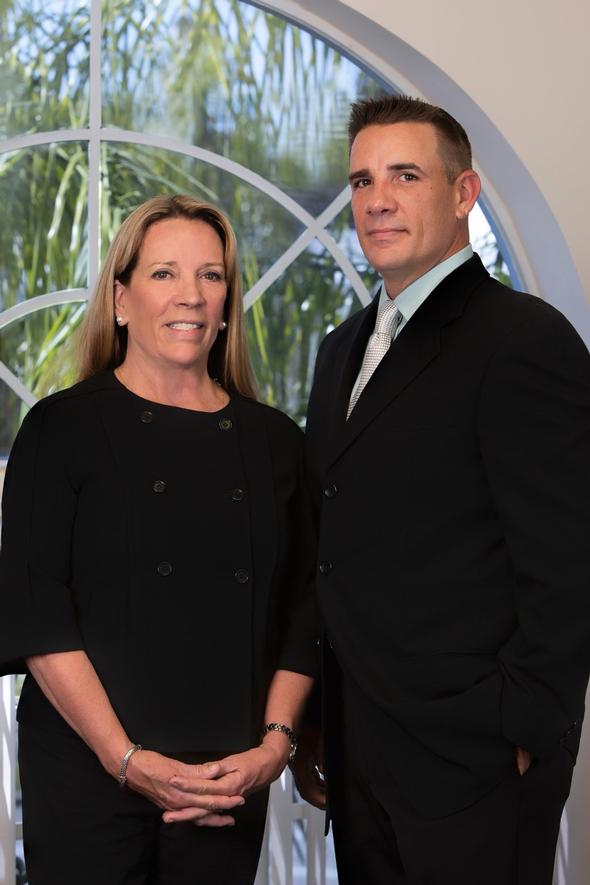 Today's investment climate offers unprecedented opportunities. At Sundial Financial Group, our mission is to help clients take advantage of those opportunities by providing them with three key tools:
1. A clear understanding of financial goals
2. A well-defined roadmap designed to help achieve goals
3. Ongoing advice to help adjust the plan as needs and goals change
Our services cover all areas of financial management, from investment and retirement planning to risk management and estate conservation. We specialize in helping our clients develop a comprehensive, cohesive financial strategy that fits their unique needs and helps enables them to meet both short- and long-term objectives. On our Web site, you'll find valuable information for evaluating your current position and progress toward financial goals. We offer educational articles that outline financial concepts and highlight products designed to fill the gaps in your financial strategy. You'll also find calculators that will help you assess your current and future needs. Please remember to visit our Web site often, as our content is constantly changing. For help with your financial management, or for more information on Sundial Financial Group, please contact us today.
In the past, trusts were often used to avoid estate taxes, but that purpose has become less important for most people with current high exemption amounts. However, a properly constructed trust can serve many other purposes for families of more modest means.

Establishing an LLC creates a separate legal entity to help shield a business owner's personal assets from lawsuits brought against the firm by customers or employees.

Spring is a good time to clean out and organize financial records. This article offers guidelines on how long different types of records need to be retained.

This article explains how the COLA not only helps current beneficiaries, but also may increase future benefits for those who are not yet receiving Social Security payments.
Knowing your likely life expectancy is an important factor in making long-term financial plans.

A balance sheet summarizes your assets and liabilities and reveals your net worth.

Estimate the future value of your current savings.

How Long Will It Take to Pay my Balance?